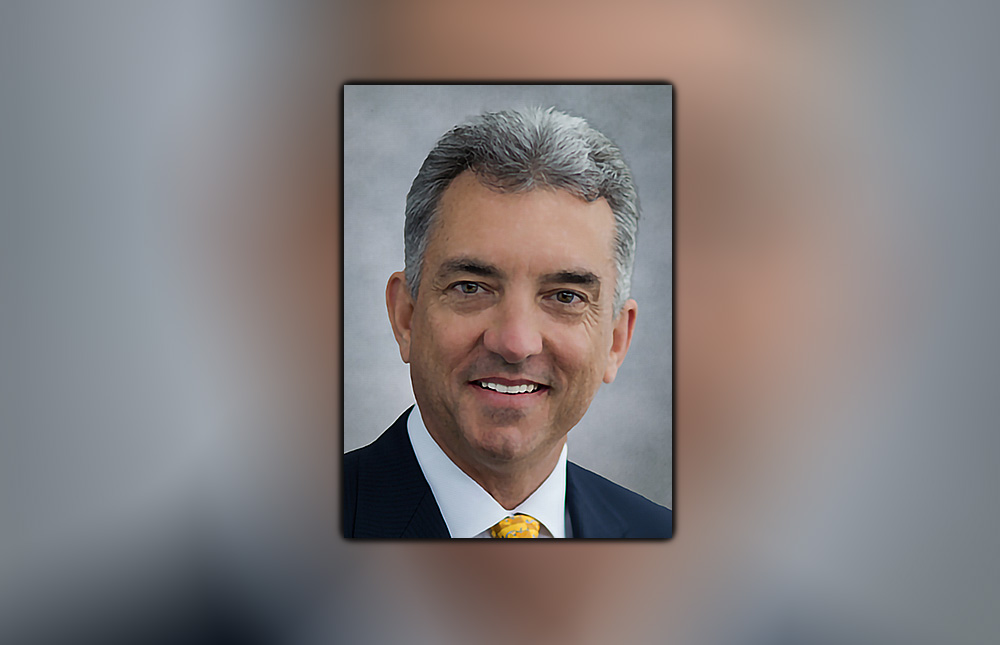 VISIT FLORIDA names Chris Thompson to Florida Tourism Hall of Fame
Christopher L. Thompsona former longtime promoter of tourism and economic development in Florida who has taken his talent to the federal level, has been named to the Florida Tourism Hall of Fame by VISIT FLORIDA.
VISIT FLORIDA also announced its annual Flagler Awards recognizing the best tourism and destination marketing campaigns statewide, with organizations from Anna Maria Island, Ocala and Amelia Island winning Best of Show awards at various levels.
Since 2012, Thompson has served as President and CEO of United States branda public-private partnership created by the Federal Travel Promotion Act of 2009 that is dedicated to marketing the United States as a premier travel destination.
Previously, Thompson spent decades in various roles with the Florida Department of Commerce, Leon County Tourist Development Council, Tallahassee Area Convention and Visitors Bureau, MarketServe and VISIT FLORIDA, where he served as President and CEO. from 2009 to 2012.
He currently serves on the board of directors of Destinations International and is a member of the advisory board for the Eric Friedheim Institute of Tourism at the University of Florida. Thompson has served on numerous national executive boards, including for the US Travel Association, US Travel and Tourism Marketing Executives, and the Federal Reserve Bank of Atlanta's Miami Branch Tourism Advisory Council.
"Florida's reputation as a world-renowned vacation destination is due in large part to the leaders in the tourism industry who paved the way for our success. Chris Thompson has not only been a pivotal force in Florida, but also in the United States travel industry as a whole. We are thrilled to welcome Chris to the Florida Tourism Hall of Fame and congratulate him on this incredible honor," said VISIT FLORIDA President and CEO Dana Young.
VISIT FLORIDA presented its Flagler Award, named after Henry Flaglerto recognize outstanding tourism marketing in Florida.
The Anna Maria Island Wedding Association won Best of Show at the organization level with marketing budgets under $500,000, for the association's "Anna Maria Wedding Magazine."
The Ocala/Marion County Visitors and Convention Bureau won at the organizational level with marketing budgets between $500,000 and $2 million for its "Ocala National Forest—Florida's Hidden Gem" campaign.
Amelia Island Convention and Visitors Bureau won at the organizational level with marketing budgets of over $2 million for its Amelia Island meetings brochure.
The Anna Maria Island Wedding Association also won "Henrys" – Best in a Specific Tourism Marketing Category – for Best State Consumer Resource/Promotional Material and Best Business Resource/Promotional Material.
The Amelia Island Convention & Visitors Bureau also won Henrys for Mobile Marketing and Social Media Marketing.
Other Henry winners included St. Pete-Clearwater International Airport for creativity in public relations, Fort Myers — Islands, Beaches and Neighborhoods for direct marketing, Florida Keys and Key West for Internet advertising and for radio advertising, Destin-Fort Walton Beach Tourism for the mixed media campaign, outdoor marketing and for the website, Visit Tampa Bay for niche marketing, Visit Lauderdale for print advertising and for a special event, Visit Sebring for rural county marketing, and the Clearwater Marine Aquarium for sustainable tourism marketing,

Post views:
0