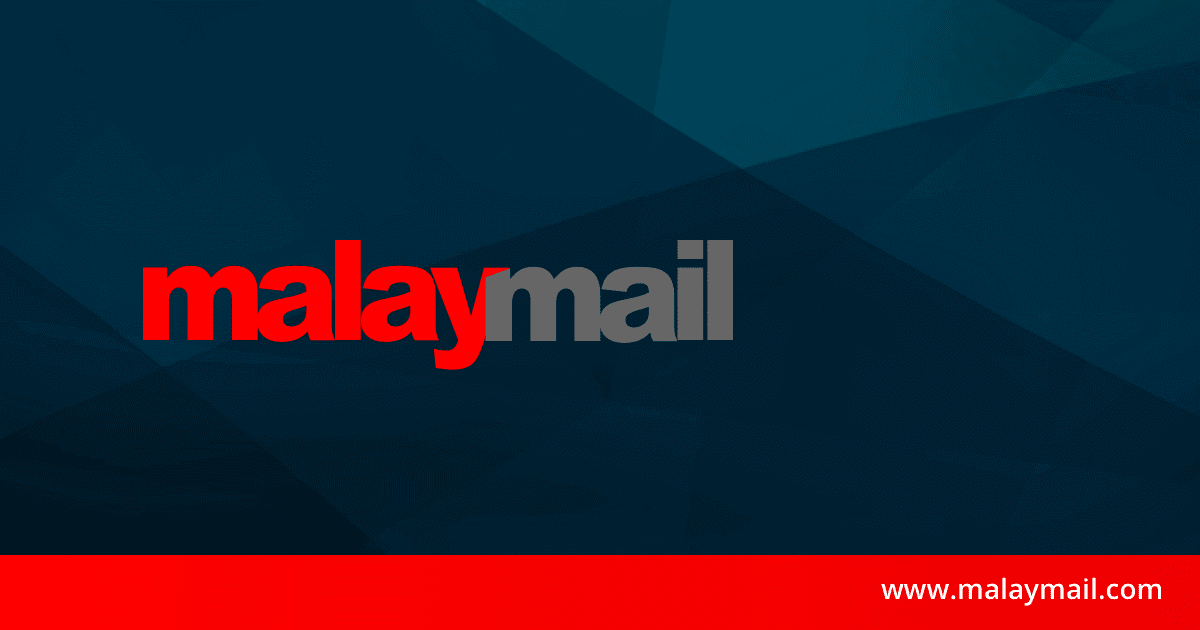 Traveloka joined as a member of the World Sustainable Tourism Council
By Traveloka
Tuesday, June 14, 2022 4:10 PM MYT
Membership underscores Traveloka's commitment to achieving sustainable tourism
SINGAPORE – Media outreach – June 14, 2022 – Voyageoka, the Southeast Asian super lifestyle app, today announced that it has officially joined the Global Sustainable Tourism Council (GSTC) global network as a member. This membership is part of Traveloka's strategic effort to conserve the environment, which underscores the company's commitment to achieving sustainable tourism, by participating in and contributing to efforts to advance sustainability in various sectors of the global travel and tourism industry.
Traveloka began its humble beginnings as a one-stop-shop travel technology solutions platform catering to the needs of Indonesians, and has since evolved into Southeast Asia's super lifestyle app, bringing its services to six other markets in the region. This includes transportation booking services such as airfares, buses, trains, car rental and airport transfer, as well as access to a large inventory of accommodations throughout the region, without having to limit to hotels, apartments, guesthouses, homestays, resorts and villas, making Traveloka a global platform with the widest selection of accommodations and packages.
With a strong local following in Southeast Asia, the Traveloka super app has been downloaded over 100 million times and has over 40 million monthly active users as of January 2022. As a technology company with a strong presence in In the tourism sector, Traveloka realizes the importance of educating industry stakeholders, including its partners and users, on the importance of environmental sustainability and social responsibility. One of its most recent initiatives includes aiding the Indonesian government's plans to sustainably develop domestic tourism by planting 40,000 seedlings along the coastline of Buleleng Regency, North Bali.
As a member of the GSTC, Traveloka plans to support the GSTC's mission to promote sustainable tourism standards in the Southeast Asian hospitality industry.
"With the reopening of borders and the easing of restrictions, tourism will resume its role as a key economic driver after a two-year hiatus. The traveler of 2022 will be much more refined, more concerned with sustainability, local communities, people and brands that align with their own personal principles; and it is important that businesses prioritize sustainable tourism by committing to preserving nature and using natural resources responsibly," said Alfan Hendro, Chief Operating Officer at Traveloka. "Traveloka will continue to play a strategic role in supporting the environmental agenda wherever we operate. We believe that our partnership with GSTC will enable us to effectively promote the principles and practices of sustainable tourism in the hospitality industry in South Asia. -East and beyond."
GSTC welcomes Traveloka
"As Asian travel resumes, businesses and governments are pushing for greater adoption of GSTC criteria by hotels and other types of accommodation," says King Ariel, General Manager of GSTC. "We invite Traveloka to use the GSTC framework, which can have a positive impact in the region."
"GSTC is very pleased to welcome Traveloka to our network of businesses and decision makers who are striving to make sustainability an integral part of the tourism industry," said Randy Durband, GSTC General Manager. "We applaud their plans to find more and better ways to educate travelers about sustainable product options."
About Traveloka
Traveloka, Southeast Asia's super lifestyle app, allows users to discover and purchase a wide range of travel products, local services and financial services. Traveloka's comprehensive product portfolio includes transportation booking services such as airline tickets, buses, trains, car rental, airport transfer, as well as access to the largest accommodation inventory in Southeast Asia, including hotels, apartments, guesthouses, homestays, resorts and villas. , making Traveloka a booking platform with the widest selection of accommodations and packages.
Traveloka is also a key player in the local services category (currently market-specific), offering reservations for a wide range of local attractions, activities, health and beauty clinics, culinary directories as well than food delivery. Traveloka also offers financing, payment and insurance products to help Southeast Asian consumers achieve their lifestyle aspirations. Traveloka provides 24/7 customer service in local languages ​​as well as over 40 different local payment methods. The Traveloka super lifestyle app has been downloaded over 100 million times, making it the most popular travel and lifestyle booking app in the Southeast Asian region.
#Traveloka
About the GSTC
The Global Sustainable Tourism Council® (GSTC®) sets and manages global sustainable standards, known as the GSTC Criteria. There are two sets:
Destination criteria for public decision makers and destination managers, and
Industry Criteria for hotels and tour operators. They are organized into four pillars: (A) Sustainable management; (B) Socio-economic impacts; (C) Cultural impacts; and (D) Environmental impacts (including resource consumption, pollution abatement, and biodiversity and landscape conservation). Since tourist destinations each have their own culture, environment, customs and laws, the criteria are designed to be adapted to local conditions and supplemented with additional criteria for the specific location and activity.
The GSTC Criteria form the basis of the GSTC's assurance role for certification bodies that certify that hotels/accommodations, tour operators and destinations have sustainable policies and practices in place. GSTC does not directly certify any product or service, but provides accreditation to those who do. The GSTC is an independent, neutral United States registered 501(c)3 nonprofit organization that represents a diversity and
global membershipincluding national and provincial governments, major travel agencies, hotels, tour operators, NGOs, individuals and communities – all striving to implement best practices in sustainable tourism.
Information for media and press:
https://www.gstcouncil.org/about/for-the-press/