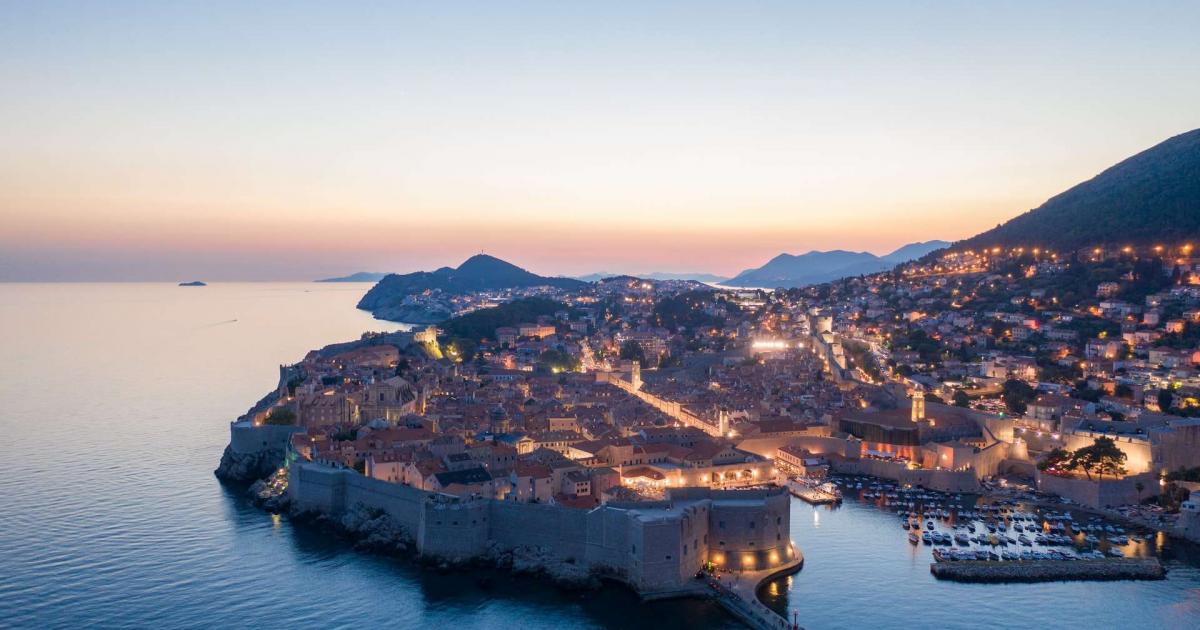 The D Pass – a digital ticket for Dubrovnik's tourism industry
The D Pass – a digital ticket for Dubrovnik's tourism industry
Dubrovnik's new digital pass will allow people to visit many of the city's museums for free, as well as use public transport
Yesterday the City of Dubrovnik unveiled a new digital tourist pass, also known as the Pass D (the D stands for Dubrovnik). The Pass combines most of what the Croatian tourist hotspot has to offer in one digital service – part of the last administration report smart city initiative.
Dubrovnik's new digital offering will give people free access to public transport and many museumsas the Rector's Palace, walls and more. In addition, it will allow visitors to access even more cultural events and places in the city at a reduced price. At the same time, it will allow people to see if there is a lot of traffic in different heritage places in order to better manage their time.
Past meets digital future
Dubrovnik is one of the most visited tourist spots in the Mediterranean and this is mainly due to the city's well-preserved historical architecture. Indeed, many see Dubrovnik as an alternative to Venice, due to the close historical ties between the two cities.
Although Dubrovnik is home to many medieval buildings, fortifications and some of the narrowest streets imaginable, the digital age is knocking on the proverbial doors and authorities want to stay up to date.
This is why they have introduced the D Pass which will combine a large part of the existing tourist offers in the city, centralizing them in a single 24/7 service. The day pass will cost around 250 Croatian Kunas or approx. 33 euroswhile the seven-day pass will cost around 46 euros.
In addition, it will allow people free access to public transport, the city walls, the rector's palace, the Franciscan monastery and others. Additionally, it will allow users to access discounts at bars, cultural events and more, ranging from 12% to 50%.
According to a city press release, Sinisa Lukač, a representative of RAO, the developer of the digital tool, the D Pass would give people even more control over their holidays. Indeed, the app that powers the pass will indicate whether a place is crowded or not, and can also take people off the beaten path.