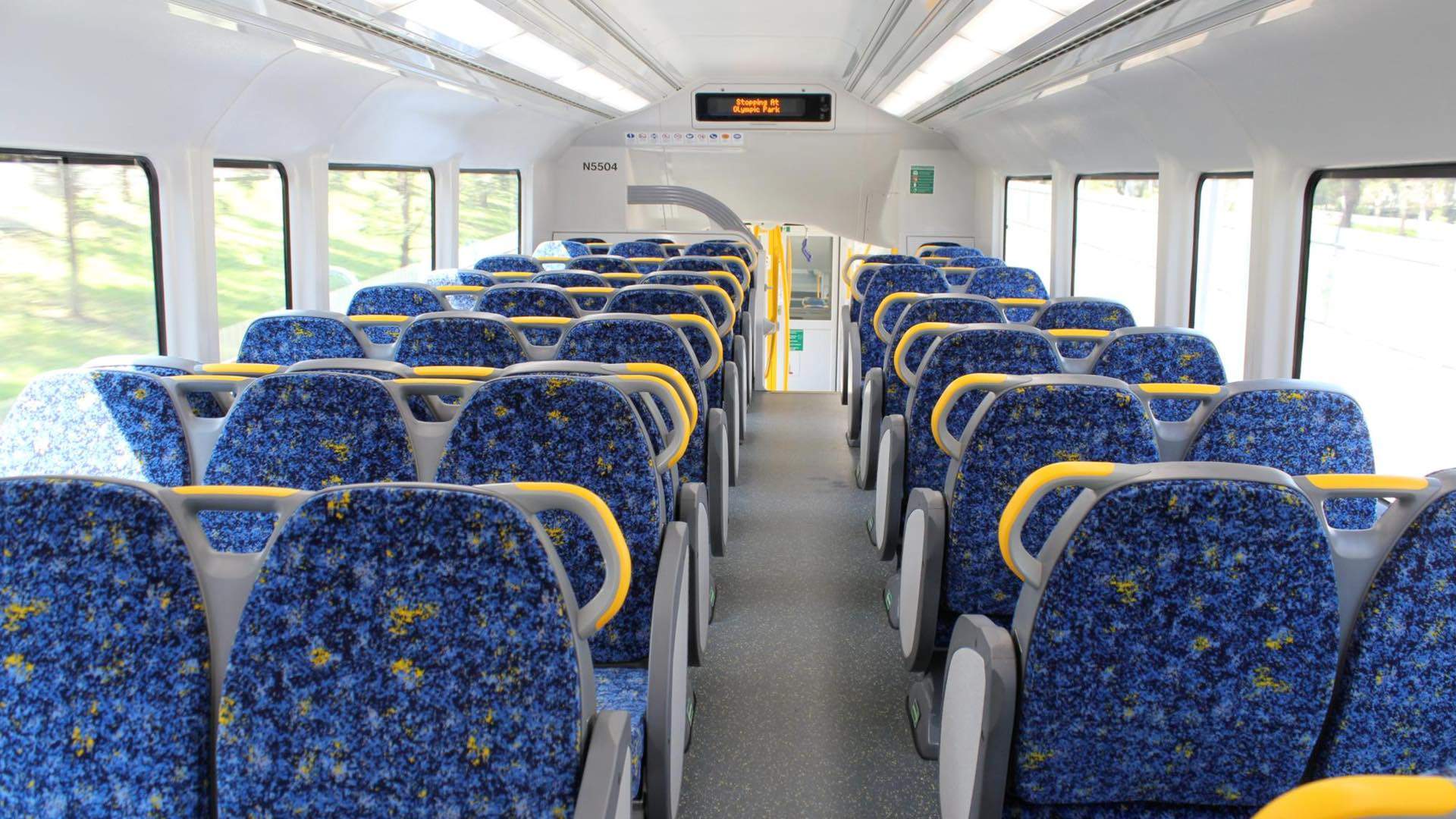 Sydney public transport services operate on weekend schedules due to staff shortage
If Monday, January 10 marks the start of your work year for 2022, you might still want to be on vacation. And, Sydney's public transport might not help that sentiment abate, given that the network currently still operates on weekend schedules.
Transport for NSW made the change in response to staff shortages due to increased cases of COVID-19, with only replacement ferries and buses for the L1 Dulwich Hill tram line remaining on normal weekly schedules until further notice. For all other services, weekend hours are in effect, although the exact hours for each service vary.
Trains from Sydney have a modified weekend schedule, but there will be additional services during peak and high demand periods to ensure trains remain safe for COVID. NSW TrainLink Intercity services are also on a modified weekend schedule, and customers traveling on a regional service that impact their trip will be contacted.
Sydney bus services largely operate on Saturday schedules, while Sydney Underground services adhere to holiday schedules. And back on light rail, the L2 Randwick and L3 Kingsford services use Sunday frequencies.
Announcing the changes, Transport for NSW reported that "COVID-related staff shortages have impacted most public transport services. We manage these impacts to ensure the safety of our customers and staff while providing vital transportation services. "
Customers are encouraged to allow extra travel time – and people traveling on public transport should wear masks, social distancing, disinfect their hands, and only sit or stand on green dots.
For more information on Transport for NSW's schedule changes, visit their website.
Posted on January 10, 2022 by
Sarah ward