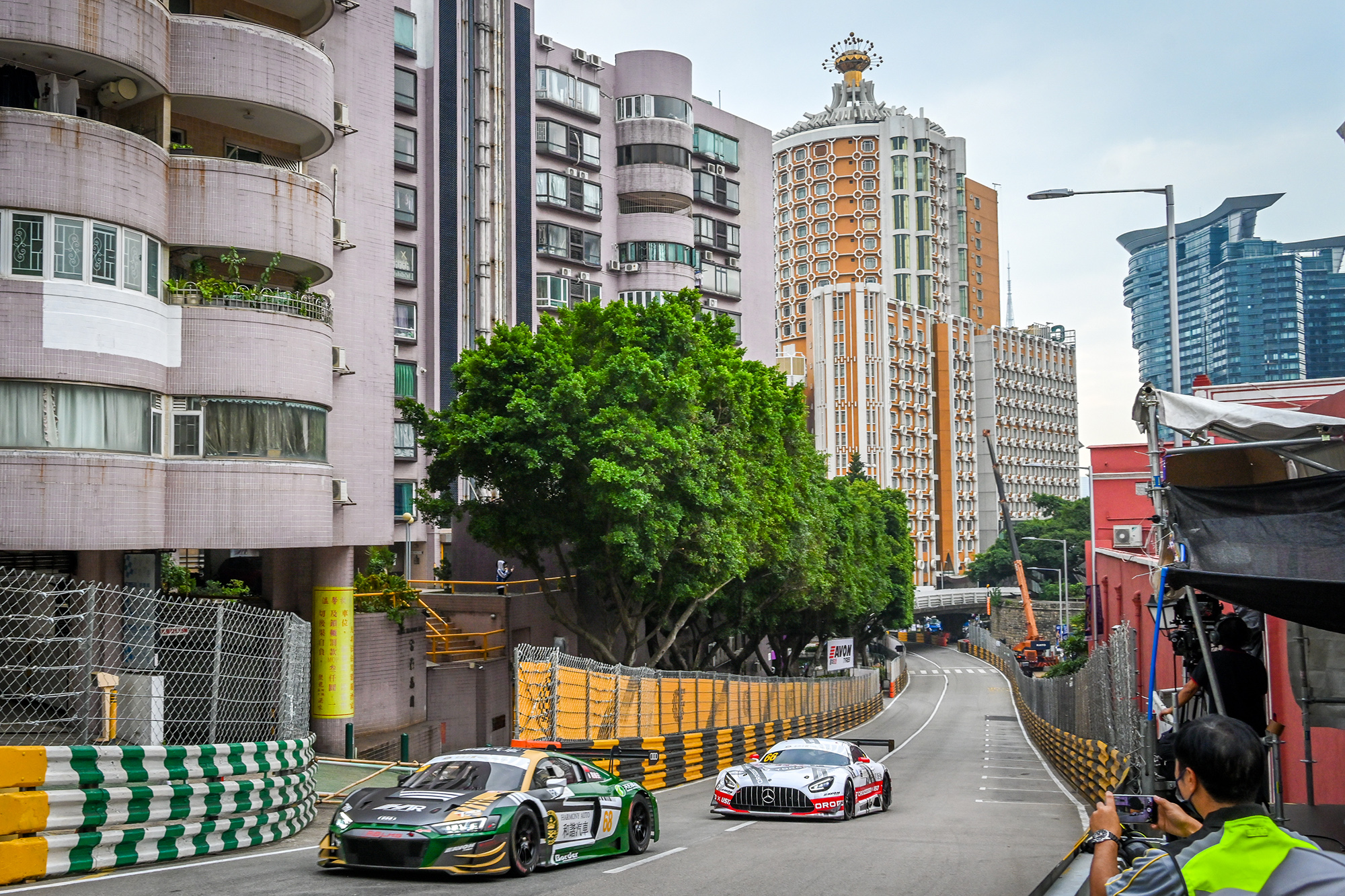 Special file – Promoting event tourism
Macau is a city of events all year round. However, government and destination marketing operators need to invest more time and effort in promoting
Macau Business | April 2022 | Special report | Macau's Branding Challenge
---
After the mega-events held between 2005 and 2007 (East Asian Games and Asian Indoor Olympics), in 2013 the MGTO positioned Macau as an "event city", including the 25th International Macau fireworks and the 60th Macau Grand Prix, to name a few.
According to several local experts who study the tourist image of Macau, the option was risky and the results far from satisfactory.
In 2009, two professors from the Institute for Tourism Studies (IFT) published a research article (Make Macau the Las Vegas of the Far East) in which they state that "despite these high-profile events, it appears that the brand image created by the Macau tourism authorities based on events is not effectively communicated to potential tourists and that tourists simply do not see not event tourism as a good reason to visit Macau.
Five years later, a study conducted by Carlos Siu Lam, Center for Gaming Education and Research at the Polytechnic Institute of Macau, found that "the improvement in Macau's international destination image continues to to be a debatable problem for MRAS, especially in recent years. MSAR has carved out the "City of Events" as its primary strategy to rejuvenate its tourism industry, with an almost continuous occurrence of events year-round. However, these few events did not have much impact on Macau's tourism data.
Professor Carlos Siu Lam pointed out that "statistics from brochures, technical reports and websites clearly show that Macau is primarily a day-trip destination for gambling and shopping", suggesting that at In this respect, Macau can learn something from Las Vegas: "Although Macau has developed first-class festivals and events, it lags far behind Las Vegas in quantity and variety. Festivals, events and other recreational attractions have played a major role in the growth and diversity of tourism in Las Vegas. Efforts should be devoted to creating a unique image and destination experience for Macau within current resource constraints, rather than simply emulating Las Vegas.
More recent studies confirm the same difficulties.
Zhaoyu Chen, School of Hospitality and Tourism Management, Hong Kong Polytechnic University, says, "In fact, MGTO promotes events throughout the year through various tourism promotion channels to attract potential tourists. However, the results of this study indicate that tourists were not informed of these events and did not experience the events. Therefore, promotional efforts should allocate more resources to increase the visibility of events and public accessibility to these promotional channels. These efforts will further strengthen Macau's destination image as a diverse city,"
Along the same lines, basic research published last year by Matthew Liu, Yongdan Liu and Kai Lam Ng, Faculty of Business Administration, University of Macau (with Ziying Mo, International School of Business and Finance, Sun Yat-sen University, Guangzhou) using tourist reviews from Ctrip and TripAdvisor on the theme of "Macao attraction", it was found that "although the government and destination marketing operators have made d 'huge efforts to promote Macau's brand image, the results provided in this study indicate that all projected images failed to affect tourists' perceptions of the destination's image.
"In the leisure and recreation dimension, although the government promoted events, in the analysis of the frequency of key terms in this search, no key terms related to "events" were collected for these years. . This may indicate that tourists have not perceived Macau's destination image as an 'event city'," the authors wrote, concluding: "Government and destination marketing operators need to invest more time and effort in promoting the events.
---
Post-pandemic
November 2020: Amid the pandemic, the Chief Executive announced to the Legislative Assembly that the Government intends to stage, together with gaming concessionaires, a total of 12 major sporting events in 2021 .
The idea would be to organize one event per month, in collaboration with the six game dealers, so that each operator manages two. To the proposal, "the dealers gave a satisfactory and positive response," said the chef.
But during the same political speech presentation for 2021, Ho Iat Seng acknowledged that the plan was causing "some headaches" precisely because of the pandemic – which, as we know, ultimately threw the plans down the drain.
Two IFT researchers, Loretta Tou Un Ieng and Kitty Fong Kit Sam, said in an article published this year by the Macau News Agency that "the future prospects of the event industry in Macau are always positive because incentives and meetings will always be an important content and business element for some of the companies, especially for the companies that used to do this as a norm and they will continue this practice after their recovery. the situation will improve, people will gradually start to travel again.
---
grand prize
The Macau Grand Prix is ​​the most cited event by tourists in the "events and festivals" category.
This is as true today as ever.
In 2014, a study listed some local events "to better understand whether people recognize and associate them with Macau".
Other than the Grand Prix, which 52% knew about, "most people didn't know that Macau hosted this variety of events. Promoting the Macau brand and its attributes would at least get the word out. Additionally, 58% of respondents said that Macau hosting these events would not influence their decision on how often they travel to Macau. On the other hand, the rest (42%) said it could be influential, supporting the need to promote the brand and its main attributes," the author wrote. Macau as a brand (2014).
Previous | From the "Monte Carlo of the East"…