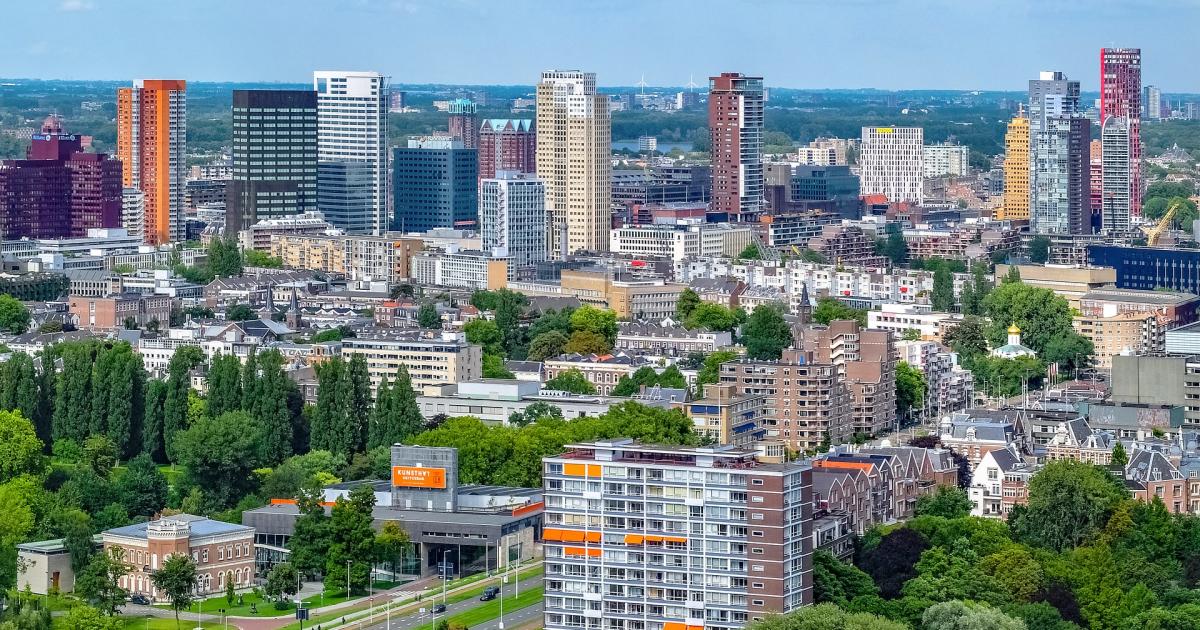 Rotterdam offers free public transport for children
Rotterdam offers free public transport for children
A one-year trial period starts from January 1
Children up to 12 years old will ride for free on Rotterdam's public transport from January 1, 2022, the municipality announced yesterday on its website. This is part of a one-year trial program with which the second largest Dutch city wants to make public transport more accessible and attractive to parents and encourage them to opt for a more sustainable transport option for their children instead. than driving them by car.
Exploring the city – easier by public transport
Parents with children residing in Rotterdam will be able to benefit from free mobility for their children on the metro, tram and bus throughout the next year as part of a one-year test period. The offer extends to children aged 4 to 12, as children 3 and under already travel for free.
With this test measure, Rotterdam wants to offer a free, practical and safe alternative to the family car and give children the chance to familiarize themselves with public transport from an early age. In addition, the city wants to help them discover new fun places in the city.
The free 2022 personal card can be claimed by parents from December 1 and is only valid if the child is traveling accompanied by an adult. The offer extends to families who reside in the city.