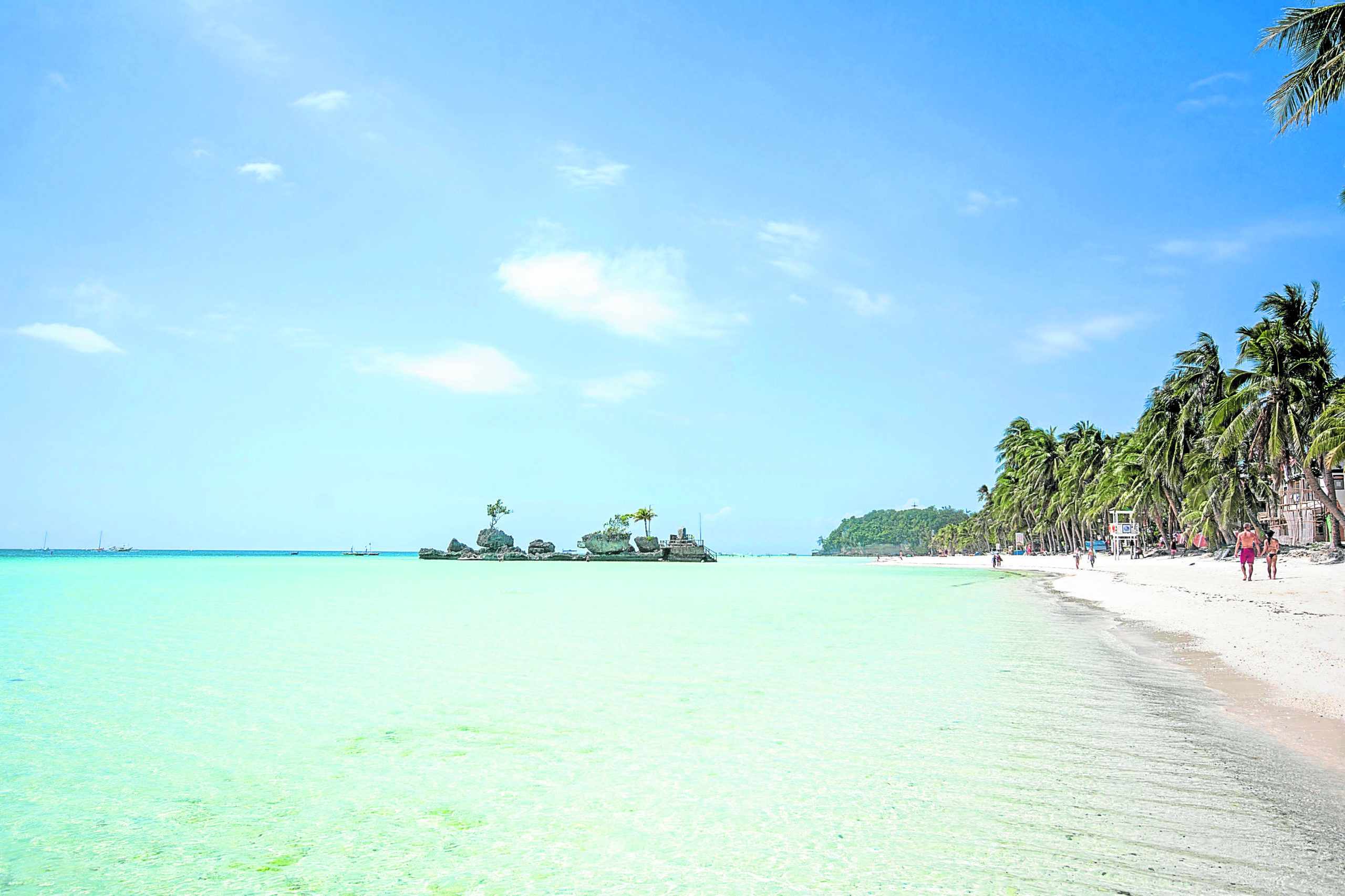 Philippines tightens security at tourist destinations —
As Philippine tourism heads toward its much-anticipated recovery, the Department of Tourism (DOT) has partnered with the Philippine Drug Enforcement Agency (PDEA) and the Philippine National Police (PNP) to bolster security in tourist destinations across the country.
A Memorandum of Understanding (MOA) was signed between the three government agencies at the PDEA headquarters on March 14, in unison with the national government's efforts to enhance the safety and security of the general public, especially in the area of ​​drug crimes. , a flagship program of the current administration.
"We welcome this latest collaboration with our nation's law enforcement and anti-drug agency in an effort to provide greater deterrence and protection against the illicit trafficking of dangerous drugs in tourist destinations," said the Philippine Secretary. of Tourism, Berna Romulo-Puyat.
Called Tourism Operation Protection Against Illegal Drugs or TOP-AID, this latest partnership between the DOT, PDEA, and PNP follows the TOPCOP program, the tourism security force helping maintain peace and order in areas with high tourist traffic. TOPCOP was established in 2011 and has trained 5,457 tourist police officers and set up 365 tourist police assistance centers (TPACs) in strategic locations across the country.
Under the new TOP-AID Memorandum of Understanding, between DOT, PDEA and PNP, the parties agree to cooperate and provide assistance to further ensure the protection, safety and security of tourists in the identified tourist destinations. by the DOT.
"The safety and well-being of tourists is paramount in designing the Philippines' strategy to boost tourism in the country. A conscious and concerted effort to make foreign visitors feel welcome and safe is necessary to make their stay in the country most enjoyable," Puyat added.
On behalf of the PDEA, they have agreed to deploy the appropriate workforce to TOP-AID centers in tourist destinations identified by the DOT. These tourist assistance and complaints offices will focus on drug-related issues. They will also lead an information campaign on the "Drug-Free Workplace Program", while assisting in drug clearance operations, including apprehending anyone engaged in illegal drug-related activities in coordination with the PNP and relevant local government units.
Meanwhile, in addition to identifying major tourist destinations with high tourist traffic where TOP-AID centers can be set up, the DOT will also lead the training of such personnel on tourism awareness and the Philippine brand of service and hospitality. world famous.
(DOT version)