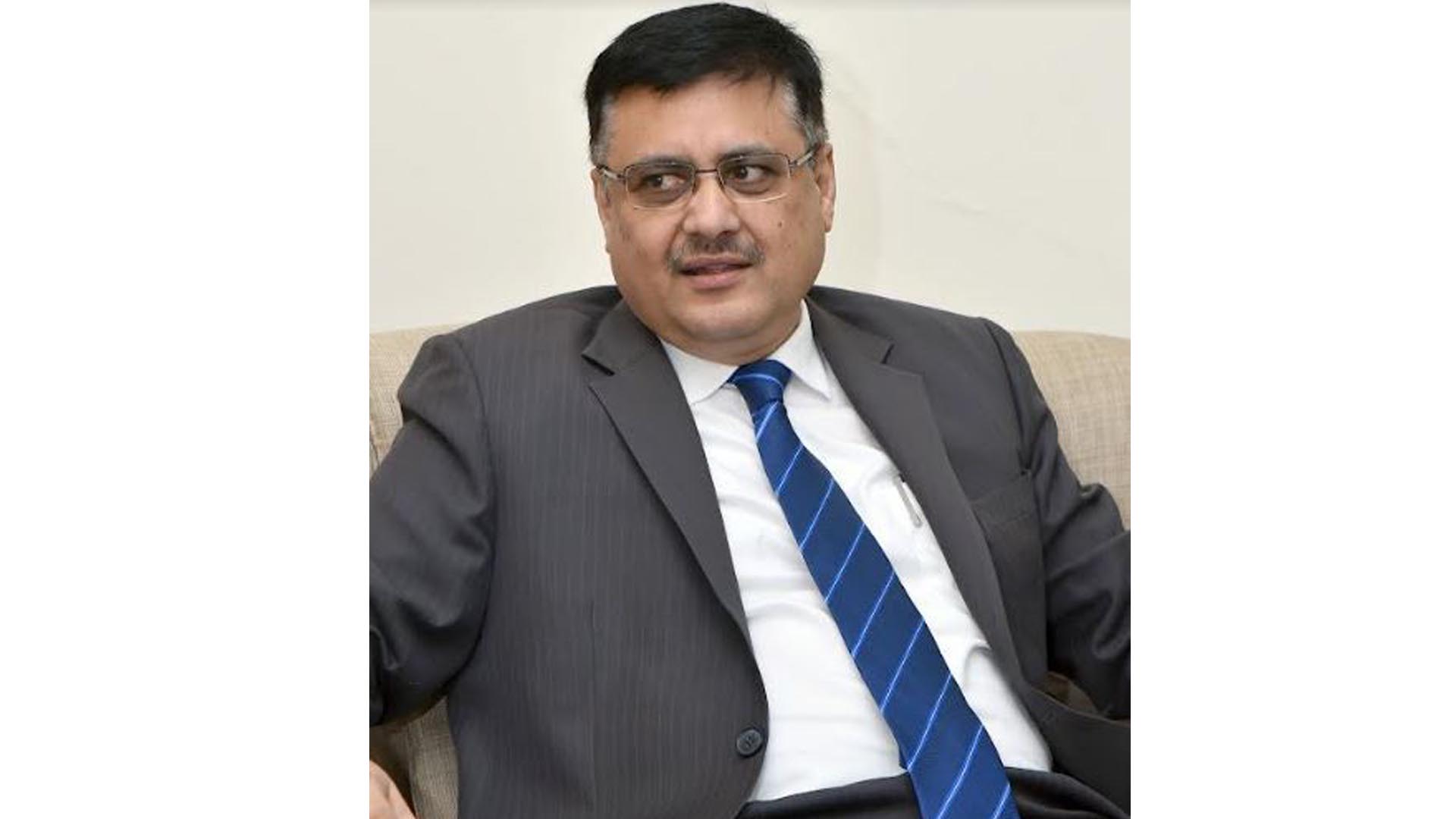 Nepal, Pakistan can cooperate in tourism sector: special envoy
Said Nepal and Pakistan helped each other during difficult times
Ansar M Bhatti
ISLAMABAD, NOV 2 /DNA/ — Nepal's Ambassador Tapas Adhikari has said Nepal is a global tourist destination. It is a hub for mountain and adventure tourism. We have trained the workforce in these areas.
"We have the best hotel industry in South Asia. It has the best and authentic restaurants of different specialties in the world and the most open and dynamic society. The mountain, the culture, the people, the religion, the jungle safari are the main tourist attractions in Nepal".
He voiced these views during an exclusive interview with Daily Islamabad POST.
The Ambassador further stated that tourism is a main component of the economy and provides economic opportunities, jobs and income. It is growing day by day. It provides opportunities for cultural cooperation where different cultures meet and interact. Tourism is a soft power of the country.
He said they want to show the culture, tradition and other tourism products to our friends all over the world and the government of Nepal announced that they will organize Visit Nepal Year 2020 to show Nepali hospitality. In the meantime, the Covid outbreak has completely impacted the plan and you know how much the travel, airline and tourism industry has suffered. The tourism industry has not reached the pre-Covid level.
"But I believe the weather will not be the same and we will come back with more vigor to show Nepal, Nepali culture and Nepali hospitality.
Pakistan is a big tourism market. Every year a large number of people visit different countries for tourism from Pakistan. Being in the neighborhood, easy visa regime, friendly environment, hospitable people, I think Pakistanis will enjoy their visit to Nepal. Moreover, every year, Nepalese mountaineers visit Pakistan for mountaineering and sightseeing with foreign guests. They share their skills and knowledge with local Pakistani climbers. I believe that further cooperation between Nepalese and Pakistani mountaineers will make a difference for both countries, making them the center of mountain tourism, he added.
Speaking about the floods in Pakistan, Ambassador Tapas said the massive monsoon floods have caused a huge impact in Pakistan. Many precious lives were lost and a large number of homes, public property, farmlands, crops were completely destroyed or damaged. We are deeply affected by the deaths and damage caused by the floods. As a close friend, we are fully with the government and people of Pakistan and express our deepest condolences to them."
He said that Nepal and Pakistan helped each other during these times. Nepal sent a flight containing food, clothing and medicine on September 13, 2022. Since both countries are prone to natural disasters induced by various factors such as climate change, we need to continue and strengthen our cooperation in bilateral, regional and global levels to adapt and mitigate these impacts, the Ambassador concluded.=DNA
=====