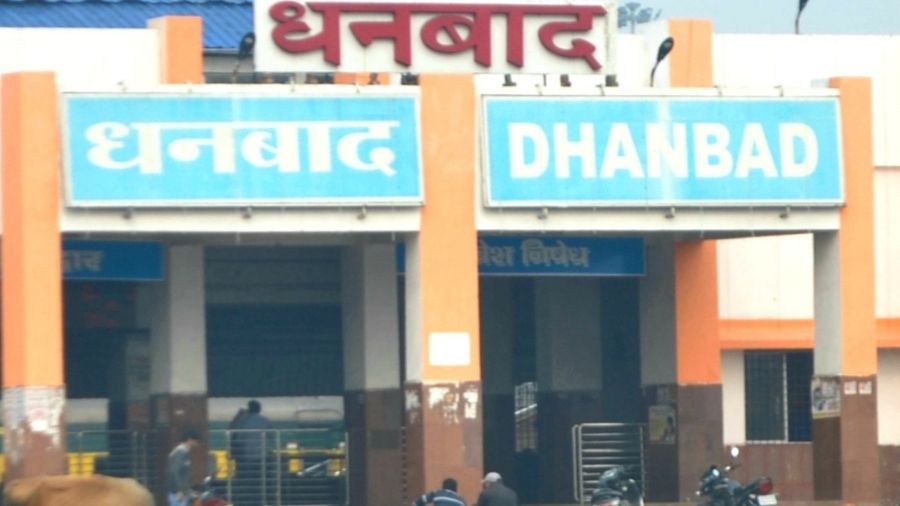 Jharkhand: Dhanbad Railway Division Earns Highest Freight Transportation Revenues in the Country
The division has obtained revenue worth Rs 16766.11 core in the last 11 months
---
|

Dhanbad

|
Published on 01.03.22, 22:00
---
East Central Railway's Dhanbad Division achieved the highest revenue in the country among all railway divisions in terms of freight transportation from April 2021 to February 2022.
The division got revenue worth Rs 16766.11 core during the period. PK Mishra, Public Relations Manager of East Central Railway's Dhanbad Division, said the division has proven its efficiency by carrying out `142.76 metric tons (MT) of freight transport, or 19.94% of more than the 119.02 metric tons of freight transport carried out during the same 11-month period last year. He further said that 142.76 metric tons of freight transport was the highest freight transport ever by the division for the same period.
Mishra further stated that the division also performed well in terms of rake loading as it did so at the rate of 109.66 rakes per day for the period of April 2021 to February 2022 which is 20.21% of rake loading in addition to 91.2 rakes per day carried out by the division during the same period over the past year.
Notably, during the unprecedented coal crisis that power plants faced in September-November last year across the country, transportation of coal to different power plants was carried out at an accelerated pace from different parts of Dhanbad and adjacent collieries.
The division, which has more than 140 stations and stops spread across five states including Jharkhand, Bengal, Chhattisgarh, Bihar and Uttar Pradesh, is well known for its good track record in freight transportation and has also obtained the first position among all the railway divisions of the country is in the transport of goods and in particular in the transport of coal.