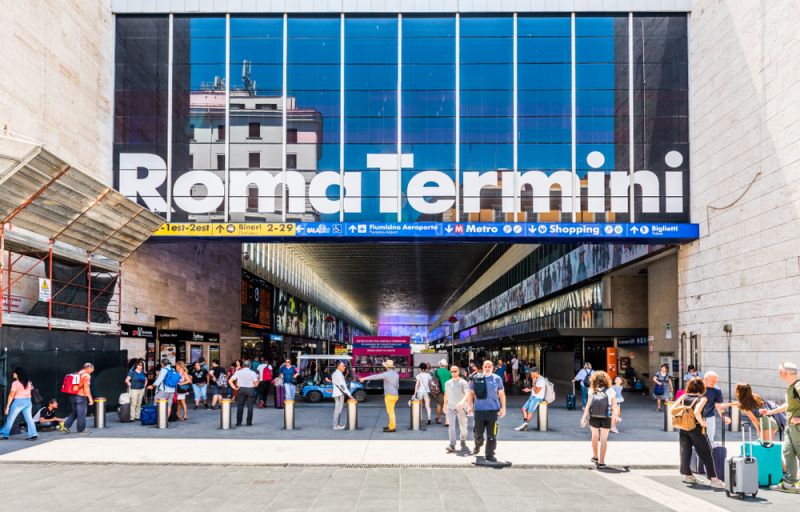 Italy faces public transport strike on Friday June 17
National strike to affect the entire transport sector in Italy.
Italy's public transport network will be disrupted by a nationwide general strike on Friday June 17, with train services affected from 9:00 p.m. on Thursday June 16.
The strike will disrupt various transport sectors at different times and has been called by a number of unions representing public transport workers.
Trenitalia Services will be affected by the strike over a 24-hour period, starting at 9 p.m. on Thursday, but Frecce and Intercity high-speed trains will operate, as well as regional peak-hour services (6 a.m.-9 a.m. and 6 p.m.-9 p.m.).
Bus, metro, tram and light rail services in cities including the Italian capital are under threat on Friday: ATAC strike in Rome from 8.30 a.m. to 12.30 p.m., EAV strike in Naples from 9 a.m. to 1:00 p.m. and ATM strike in Milan from 8:45 a.m. to 3:00 p.m. and from 6:00 p.m. until the end of service.
There is also a risk of disruption to air and sea travel, with people traveling to Italy on Friday being asked to confirm their times in advance.
Unions called strikes over a range of issues, including privatization, workplace safety and the "policies of the Draghi government and the European Union".
Photo: Resul Muslu/Shutterstock.com.