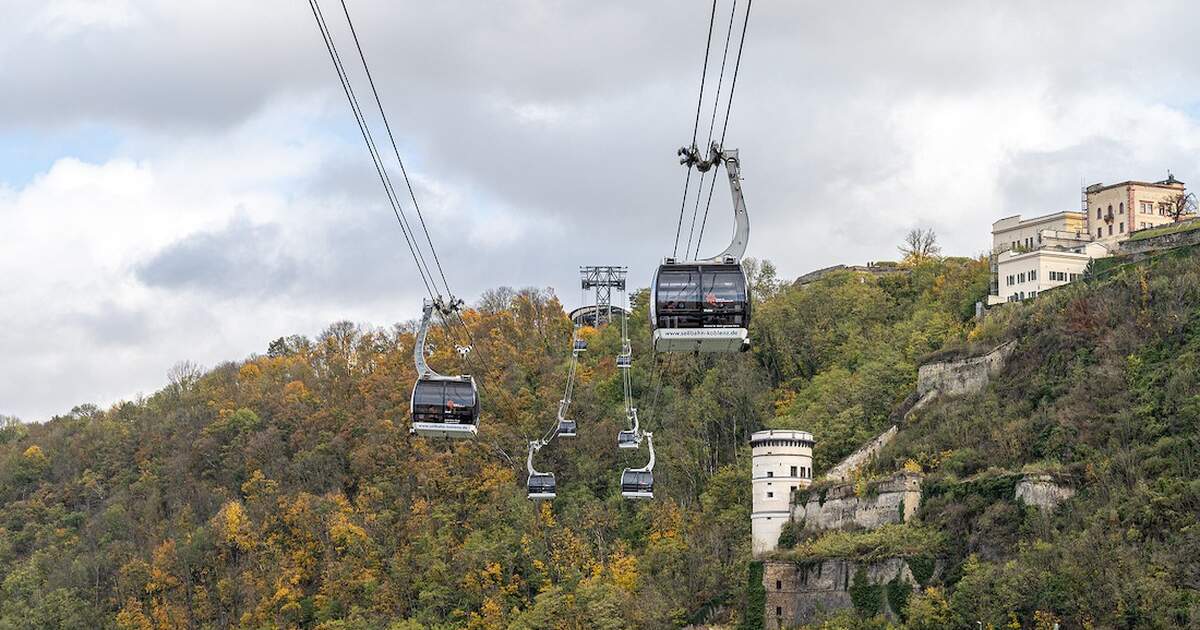 German government wants to integrate cable cars into public transport
Germany's new government wants to make it easier for cities across the country to integrate cable cars into their public transport systems. Guidelines for municipalities are under development and are expected to be published in 2022.
German cities soar
Germans should be able to fly over their cities soon, as the new government, dubbed the Traffic Light Coalition, has plans in place to integrate cable cars into public transport. The Stuttgart-based consultancy Drees & Sommer is currently developing guidelines for municipalities. "Our public transport in big cities is well organized, but has reached its limits," said project manager Sebastian Beck. "The objective of the cable car is to close, relieve, lengthen and fill in the gaps."
Berlin is expected to be the first city in Germany to fully integrate cable cars into its public transport system. Plans have been published that would see the city's current cable car, located in the Gardens of the World in Marzahn, connected to the U5 Kienberg station. Currently, the cable car has 64 "cars" but, with no final destination, it is simply a tourist attraction.
According to current plans, the Berlin cable car would be accessible with a normal public transport ticket.
Cable cars: coming to a city near you
At present, Munich is also considered a location for a cable car, with authorities considering building infrastructure in the north of the city. There is also a cable car in Bonn, which will be used to create transport links across the Rhine.
Cable cars are considered a particularly environmentally friendly mode of transport, which is part of the reason the government is keen to integrate them into German cities. They have been hailed as cheap, reliable and environmentally friendly, as well as being a viable replacement for other public transport services.
However, the Federal Ministry of Transport has warned that cable cars also have drawbacks, such as not being able to carry large groups of people at once, which municipalities will need to weigh against the benefits and make an informed decision on. the opportunity to set up the city's automotive equipment cable. "A cable car alone is not the solution to all transport problems," the ministry said. "Our question is rather: when can a cable car be a judicious addition to public transport? Where can it take advantage of its specific strengths? "
By clicking subscribe, you agree that we may process your information in accordance with our privacy policy. For more information, please visit this page.