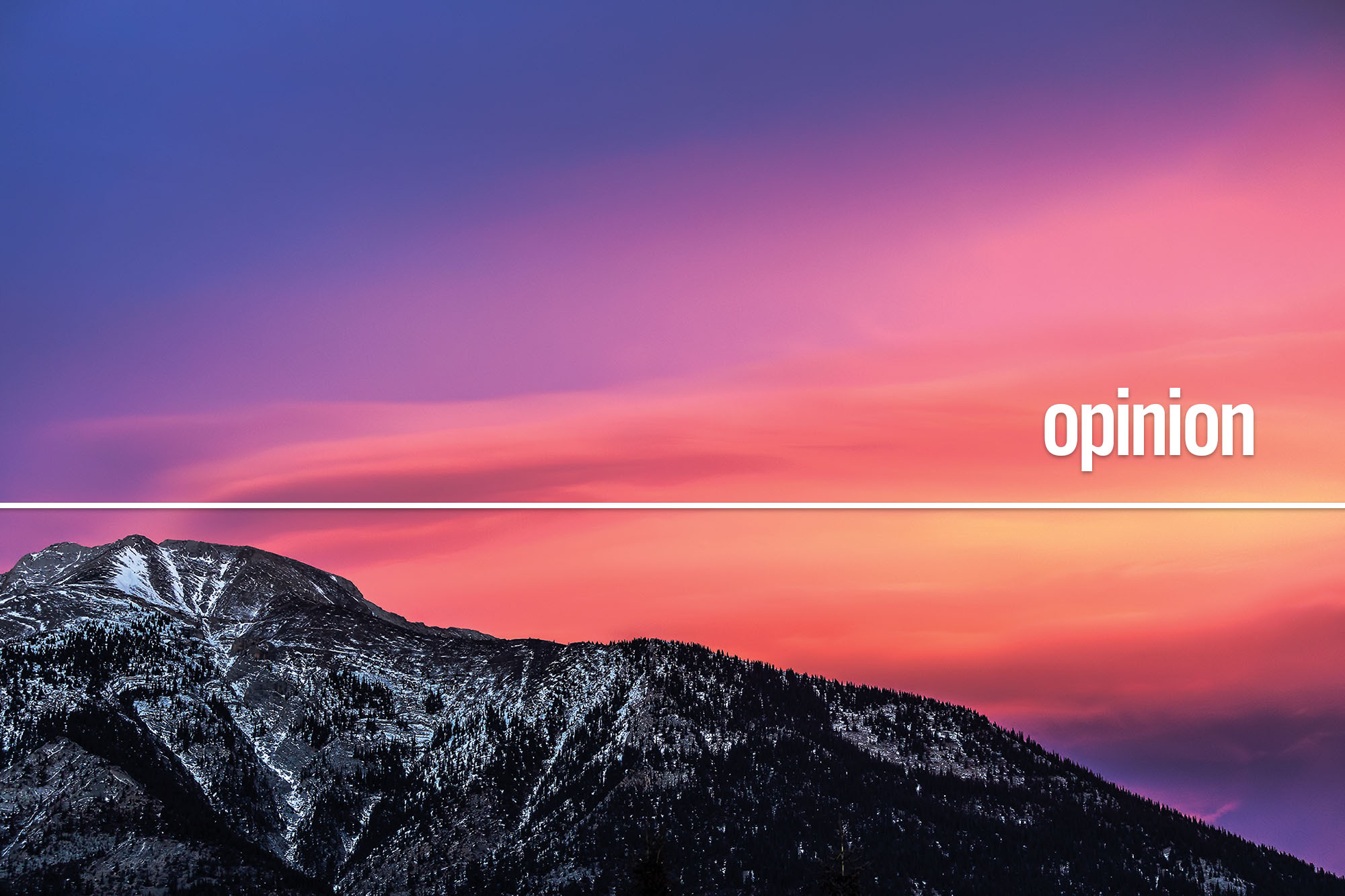 EDITORIAL: It's time for the province to step up and respond to tourism infrastructure needs
[ad_1]
The economic engine of the Bow Valley is and will continue to be tourism. While other businesses and industries are important, tourism will remain king for the foreseeable future. The municipal elections of October 18 advanced the
The economic engine of the Bow Valley is and will continue to be tourism.
While other businesses and industries are important, tourism will remain king for the foreseeable future.
The October 18 municipal election highlighted residents' concerns about tourism and highlighted the impact the sector has on valley communities, particularly the towns of Banff and Canmore.
While locals are often frustrated with the level of attendance in the area, some of the council candidates from both cities have come up with new ideas or wish to continue ongoing efforts to enable coexistence.
In Banff, the pedestrian zone had thousands of walkers who regularly walked up and down Banff Avenue in the summer. Likewise, Canmore has closed its Main Street for the past two summers.
Both cities have encouraged the use of public transit – which is free in Canmore – and Roam Transit has also introduced new routes to reach Lake Louise and Johnston Canyon.
As staff and city councils strive to make life easier for residents while allowing tourism-related businesses to thrive, without the province getting involved, the approach is just a band-aid.
Earlier this year, the Government of Alberta announced in its budget that it expected tourism revenues to double to around $ 20 billion by 2030.
For communities like Banff and Canmore already taxed to the limit by visitation, this is a sign that things must change and that the Government of Alberta must come to the table to help mountain towns.
The province has refused all proposals and advocacy attempts to grant resort town status to Banff, Canmore and Jasper over the past two decades. The move would require an amendment to the Municipal Government Act (MGA) and allow tourism-based municipalities to collect additional revenue from visitors, which could in turn be spent on necessary infrastructure repairs.
The statute exists in British Columbia and Prince Edward Island and has brought financial relief to taxpayers in those communities.
Banff has lobbied the province heavily for change since the 1990s and Canmore joined in lobbying the Edmonton-based government, particularly over the past decade.
Dozens of ministers from several departments were pressured, but to no avail.
Banff and Canmore have both found methods of collecting income from visitors that are legally permitted under the MGA.
Banff implemented paid parking in its downtown area, while Canmore received approximately $ 220,000 – three times more than originally planned – for parking at Quarry Lake.
Canmore will also introduce paid parking downtown in 2022, which will no doubt help City coffers and slightly ease infrastructure costs on the backs of taxpayers.
When Canmore council received its tourism task force report at its Oct. 5 meeting, the consultant called the status a "tough battle", but if allowed it would be "a silver bullet."
If the province is truly to make tourism a major economic force in Alberta, it must work with the Bow Valley and the new city councils on a tourism strategy that promotes sustainability, contributes to infrastructure costs and ensures that sites popular regional are not outdated.
For many residents, the city administration is their main point of contact when it comes to the public sector. They collect the taxes, you can see the council members on the street, and are often able to email or call them and get a response without much difficulty. However, it is the lowest of the three levels of government and largely the province's plaything.
Any serious change must not only make municipalities and local businesses work together, but it is essential that a province that is at the table be prepared to make concessions.
[ad_2]