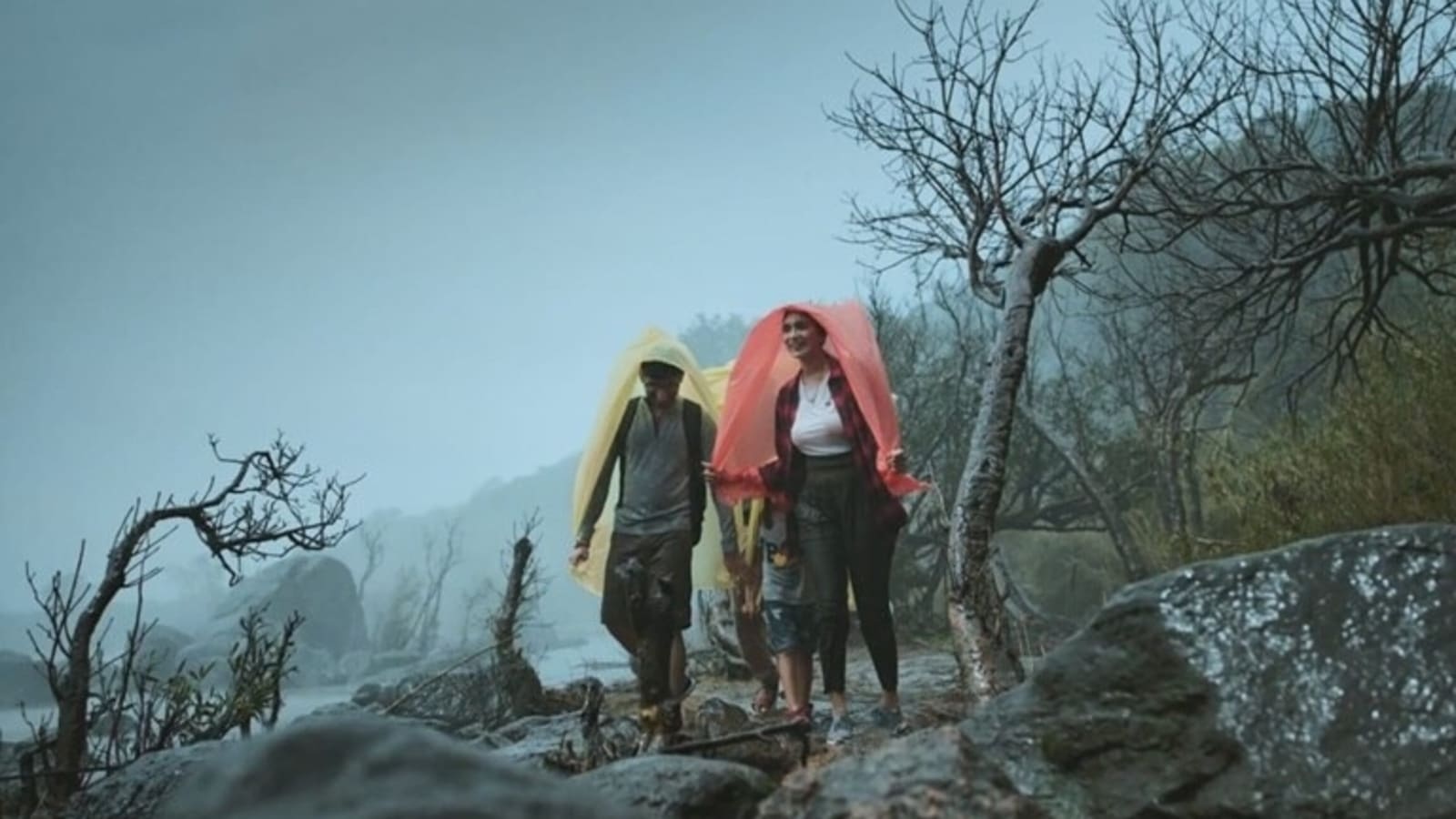 Caravan Tourism Could Be Next Big Travel Trend During Pandemic | To travel
Planning a vacation this holiday season but unsure of how to travel safely amid the fear of Omicron? In the era of the pandemic, caravan tourism is gaining popularity around the world because it not only offers flexibility and freedom, but also ensures that you are in a comfortable and safe travel bubble.
The advantages of traveling by caravan are numerous, as you can prepare your own meals during the trip, carry as much luggage as you want and be completely isolated.
If you are looking to explore a domestic place during the holiday season while keeping yourself safe amid the fear of viruses, Kerala is the place to be. Kerala Caravan Tourism Policy – Keravan Kerala promises visitors a personalized and closest to nature travel experience.
READ ALSO : Kerala globe-trotting tea seller who visited 26 countries dies
"Building on Kerala's inherent strengths of natural beauty and a tourism-friendly culture, caravan tourism has immense significance for the state. Besides providing a refreshing experience for tourists, local communities stand to gain by allowing them to present their culture and products to visitors, "said MVR Krishna Teja, Director of Tourism.
The policy envisions touristic caravans as safe, comfortable and fully compliant with local and national regulations, providing a comfortable feeling to guests. It also involves the development of Caravan Parks as private, public or joint enterprises. A park, which needs at least 50 cents of land, should have space to accommodate five caravans at a time with facilities such as food parks, break rooms, an activity area and a camp pavilion. driver.
The initiative also opens up the possibility of transforming accessible but unexplored places in the state into alluring destinations. It is designed to make tourism a sustainable activity that would bring benefits to local communities and also increase opportunities for the industry.
Abraham George, Managing Director of Intersight Tours and Travels, believes there will be a good demand for caravans as the recent trend shows that most tourists come as a couple or family and want to go to places less frequented.
"It will be a big hit with the newlyweds because of the privacy and security offered by the trailers," he said.
"The introduction of caravan tourism at this point will give a much needed boost to tourism in the state which has not yet fully recovered from the impact of the COVID pandemic," said Riyaz UC, director General of Spiceland Holidays.
Follow more stories on Facebook & Twitter