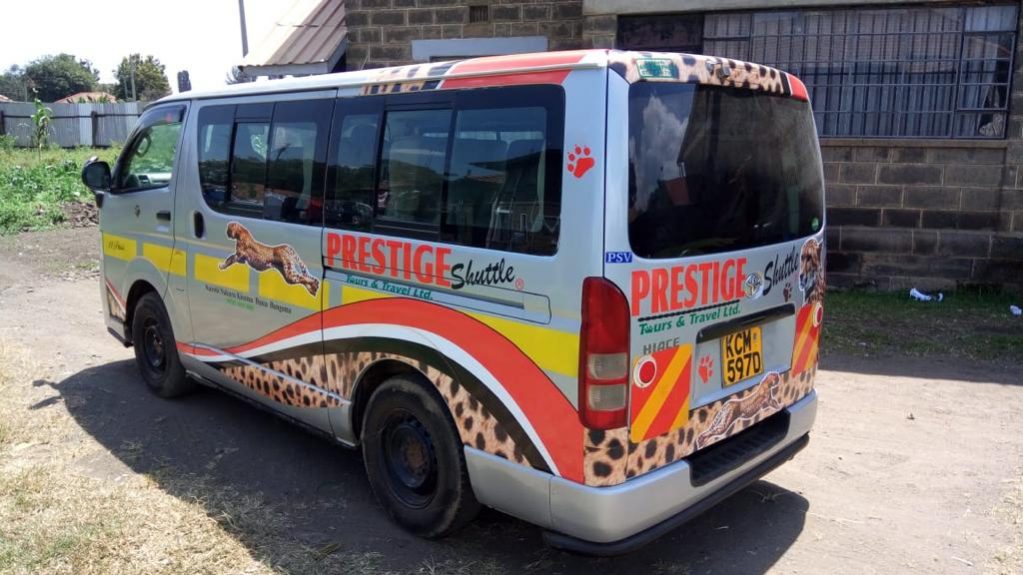 A look at the Toyota Hiace; the perfect public transport vehicle
The public transport sector is one of the most lucrative sectors in Kenya. Statistics have shown that around 48% of Kenyans use public transport to get from one place to another.
The sector is also a huge source of jobs for young people, facilitating the movement of people and goods, and having a positive impact on the economy.
As the days go by, passengers change their preferences on their favorite matatus. The glamor of traveling in a cool and classic matatu has led to mass pimping of vehicles to make them attractive to travelers. At the same time, passengers are increasingly adopting the use of new intelligent matatus.
For anyone considering venturing into the matatu business in Kenya, understanding the market is essential. One of the easiest ways to break into the market is to have a new solid and reliable matatu, like the Toyota Hiace.
The Toyota Hiace offers comfortable seating space for passengers, perfect for long and short trips. High quality materials are used throughout the construction, adding a feeling of space, sophistication and comfort that embraces your passengers.
The vehicle comes with a displacement of 2.5 and an automatic transmission. It uses diesel and has a fuel tank capacity of 70 liters and a maximum capacity of 17 seats. This is perfect for both long and short haul matatu businesses.
To make it more affordable for buyers, Toyota Kenya has partnered with Kenyan financial institutions such as the Co-operative Bank of Kenya and NCBA to offer flexible vehicle finance.
Toyota Hiace specifications
ARAI Mileage: 15.0 kmpl
Mileage in town: 11.0 kmpl
Fuel type: Diesel
Transmission type: Automatique
Fuel tank capacity: 65.0
Type of body : Minivan