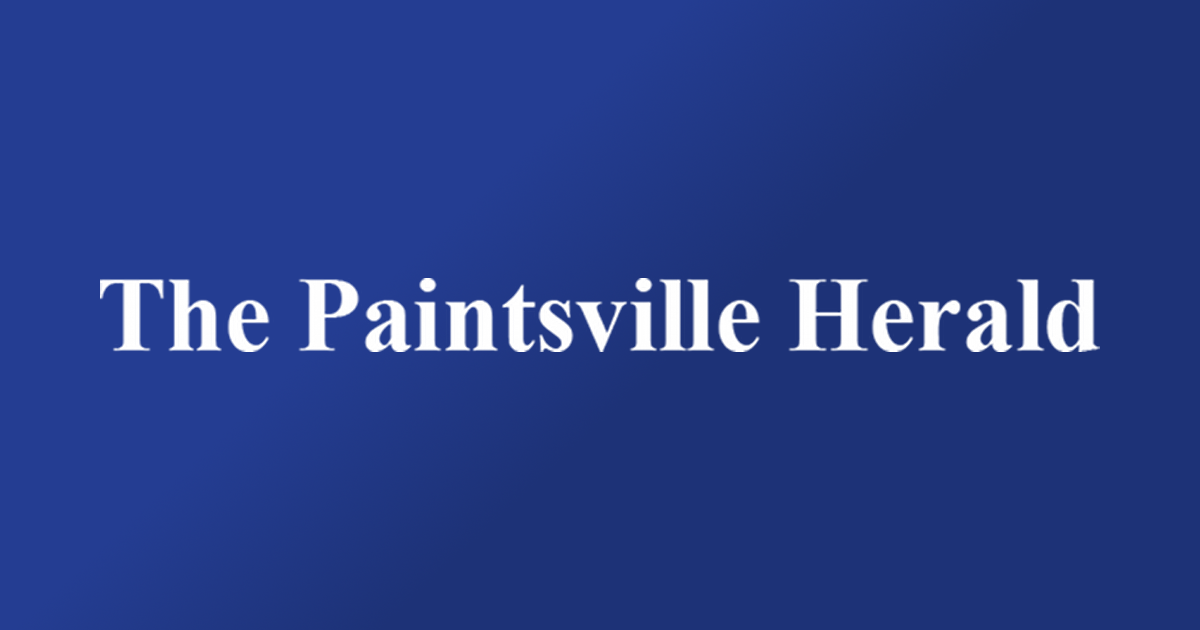 A breath of fresh air at Paintsville Tourism welcome, portends good things to come | Opinion
Chesi Arnett wasted no time in taking the reins as director of Paintsville Tourism.
And we can say that we are delighted with the breath of fresh air that it represents and that it has already brought to the organization.
At his first meeting on October 18, Arnett led a charge that resulted in sweeping changes in the organization.
The Paintsville tourist office has moved from Stafford House to the US 23 Country Music Highway Museum. The board decided to remove the decorations that had been placed in the museum as the organization had attempted to use them for weddings, as opposed to tourist events.
And steps have been taken to consolidate the compensation and benefits of the organization's employees.
Each of these steps, taken in isolation, is important because they strengthen Paintsville Tourism. But, looking at the organization's past makes them all the more important.
Tourism will never replace the jobs that Johnson County is now lacking due to the regional decline of the coal industry. Let's get rid of that up front. The fact that this industry is going through hard times has had an impact in eastern Kentucky and the loss of jobs is of a magnitude that no industry, other than manufacturing or other large-scale industrial commerce, will replace. .
But these jobs are hard to attract, and Eastern Kentucky, so far, has not found the only silver bullet to solve all of its problems. Instead, what should have been done years ago – economic diversification – has never been more important than it is today.
Paintsville and Johnson County have a lot to offer when it comes to tourism. Along with natural beauty and features that might draw visitors from afar, the community is filled with a history of the arts, especially in the realm of country music, which simply has yet to be tapped into.
Will these things solve all of our problems? No, but they can lead to the entry of outside money into the community. People coming for tourism will spend money directly on the tourist attraction, then potentially go shopping, spend money on gasoline and other needs, and eat at local restaurants. It is positive economic activity, something that we need. It is something that we critically need right now.
Arnett appears interested and invested in ensuring that the town's tourism organization is functioning well and is able to attract visitors, as well as support tourism efforts. The fact that she led the changes – big changes, mind you – in a public meeting, externally and transparently, is also important, as the organization receives taxpayer dollars and serves a potentially vital purpose.
The Tourism Commission also deserves some praise in this regard, not least for responding so positively to Arnett's suggestions and trusting him to guide the organization.
Hopefully, Arnett and the commission can lead a new charge to help Paintsville and Johnson County take full advantage of what has always been there and create much-needed economic activity.